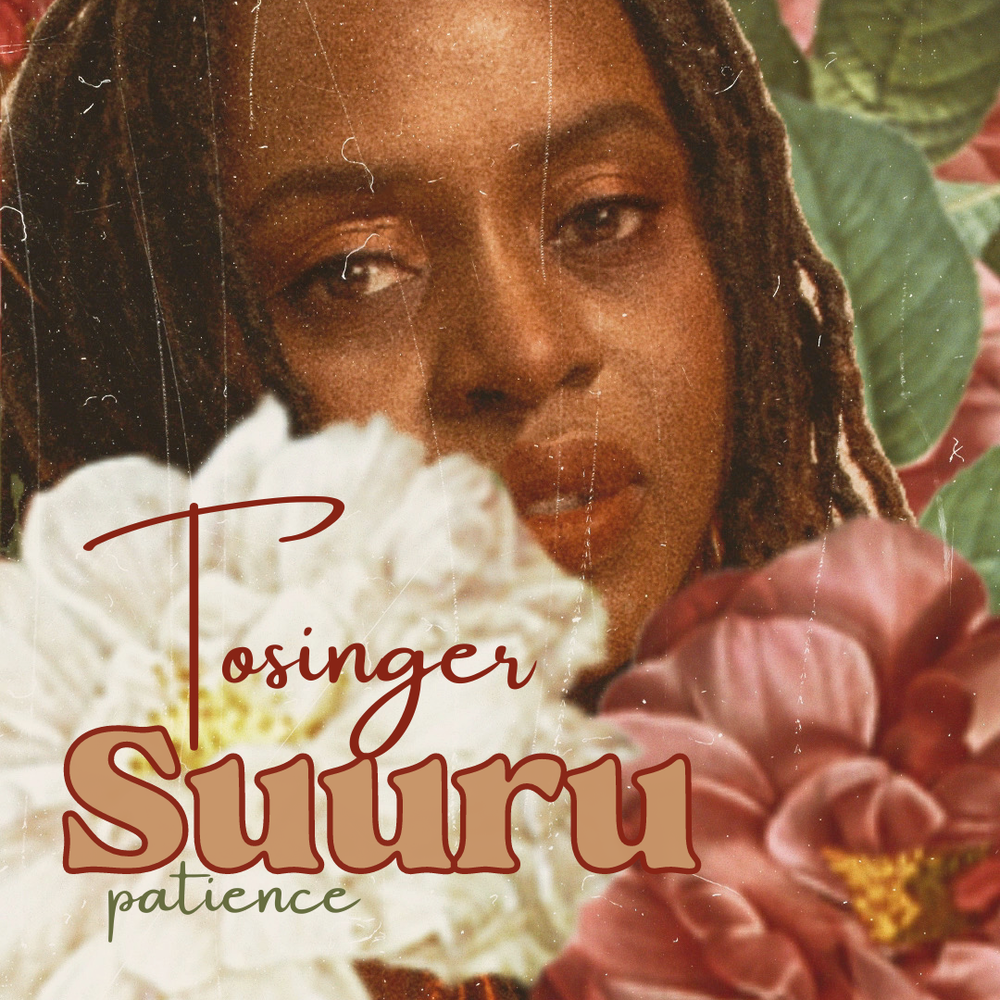 Suuru Beanie (Army Green)
Suuru Custom Embroidery Cuffed Beanie Knit Hat Cold Weather Knitted Skull Hats for Men Women
Read more…
0:00/4:27

0:00/1:57

0:00/4:00

0:00/2:58

0:00/4:13

0:00/3:38

0:00/3:56

0:00/2:51

0:00/3:58

0:00/3:09

0:00/3:56

0:00/4:41

0:00/4:55

0:00/4:23

0:00/3:42

0:00/3:48

0:00/4:43

0:00/3:21

0:00/4:54

0:00/4:45
Preview The Album Playlist Sampler
Organically Singing: Organically Singing CD
Add to cart to order a physical beautifully printed CD & an immediate digital download of the 16 track 'Organically Singing' album. 'Organically Singing' - the album is a collection of original songs with organic and fresh vibes, a healthy serving of inspirational lyrics basked in a soulful afro genre, a sprinkling of nostalgic Yoruba
Add to cart to order a physical beautifully printed CD & an immediate digital download of the 16 track 'Organically Singing' album. 'Organically Singing' - the album is a collection of original songs with organic and fresh vibes, a healthy serving of inspirational lyrics basked in a soulful afro genre, a sprinkling of nostalgic Yoruba sayings/folk added here and there, ambience and interpretations of world sounds. The album will have a grouping of songs with the themes - "Of Faith, Of Life (Hope) and Of Africa " including a prelude and a bonus - 360° remix of the current fan favorite; 'Ile - Home'.
Read more…
The AfroSpire Demo
The AfroSpire Demo - think African + Inspiration = AfroSpire. A sample of songs that have a soulful Afro sound, beats and vibe with messages/lyrics that inspire. They incorporate the Yoruba language and the use of proverbs and popular sayings about life
Read more…
Finally The Ep: Finally The EP
Inspirational, AfroGospel, African, Soul, Reggae, Jazz, Ambient Worship, Spoken Word, World ~ Love, Peace and Beautiful Music, Tosinger.....♥ ☮ ♪♫
Read more…
Need music for your projects?