"

There is no greater agony than bearing an untold story inside you" - Maya Angelou
— I Know Why the Caged Bird Sings
Tosinger the Actress (See Resume)
Tosin Taiwo, popularly known as Tosinger is a singer/songwriter, storyteller and actress passionate about all things Africa and the diaspora. With a background in Broadway/musical theater in the UK and African folklore storytelling, Tosinger stepped into the acting world in America, bringing to life the African narrative while expressing relatable human stories. 
She has featured  in some Hollywood productions including 'Black Lightning' and 'American Soul by BET' and stage play productions including - 'Wedlock of the gods' and 'A Song for Adaeze', an afrofuturistic musical.
In her spare time, she channels her creative writing talent through short stories and poetry.
The #We3Queens Project - PERFORMANCE ARTIST/MUSE
Tosinger brings her method acting skills to her role as an African Queen Mother and Producer of #We3Queens, a unique live art/human installation performance art project to create awareness and exude the empowering energy of powerful Queens who reigned in African countries. This project aims to educate, inform, empower and bring about cultural awareness, identity and appreciation. As the Queen on duty & Producer of 'We 3 Queens' , she brings her essence, radiance and passion for African cultural preservation, love for the continent and the diaspora, & artistic expressions through the exhibition of 'We 3 Queens'
Tosinger the Storyteller (African FolkTales) 'Tales With Tosinger'
Tosinger launched a youtube storytelling channel and a Patreon,  'Tales with Tosinger', where she shares afrofolk tales from the past and present day for audiences from ages 1-99 :). Also, her book of folktales  'Seven Afrofolk in Seven Days'  is now available on amazon and kindle. Subscribe to the channel here. She also co-hosts the African Experience Worldwide Show on WRFG 89.3 FM Atlanta (stream online at www.wrfg.org) 11am to 2pm EST every Saturday.  Stay tuned and let's go on a cultural journey together! 
Listen to some Storytelling podcast clips
Headshots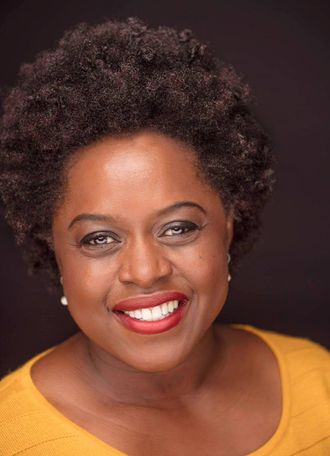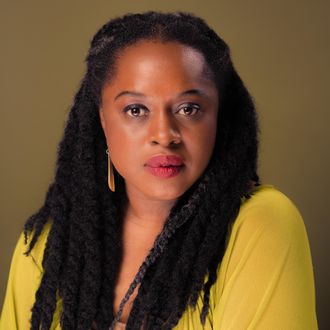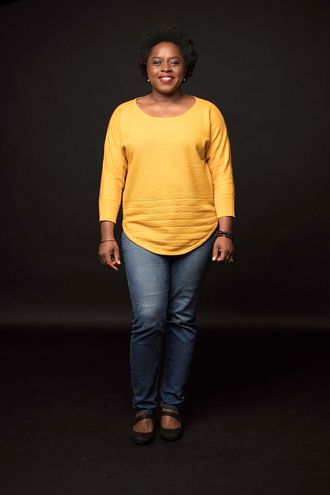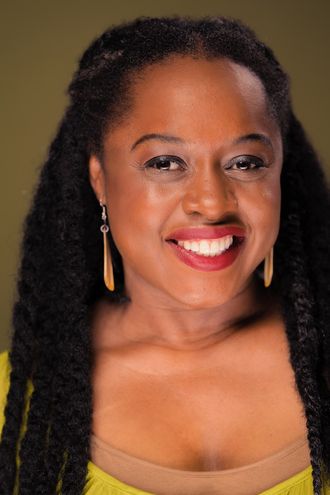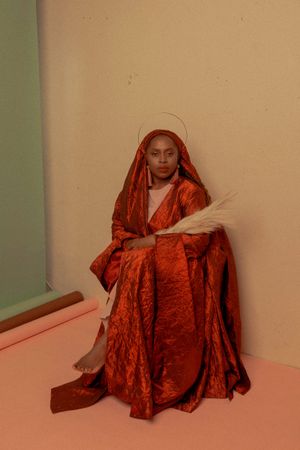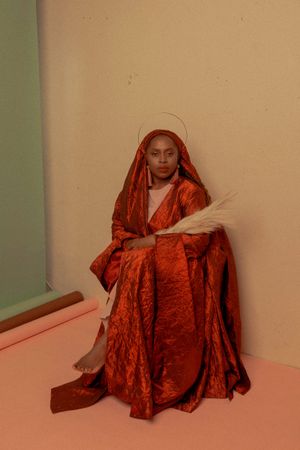 For Acting Talent Bookings, contact Vilma Llaguno of Dream Team Talent Agency at 773-917-3900