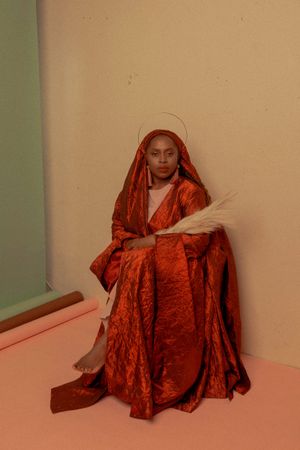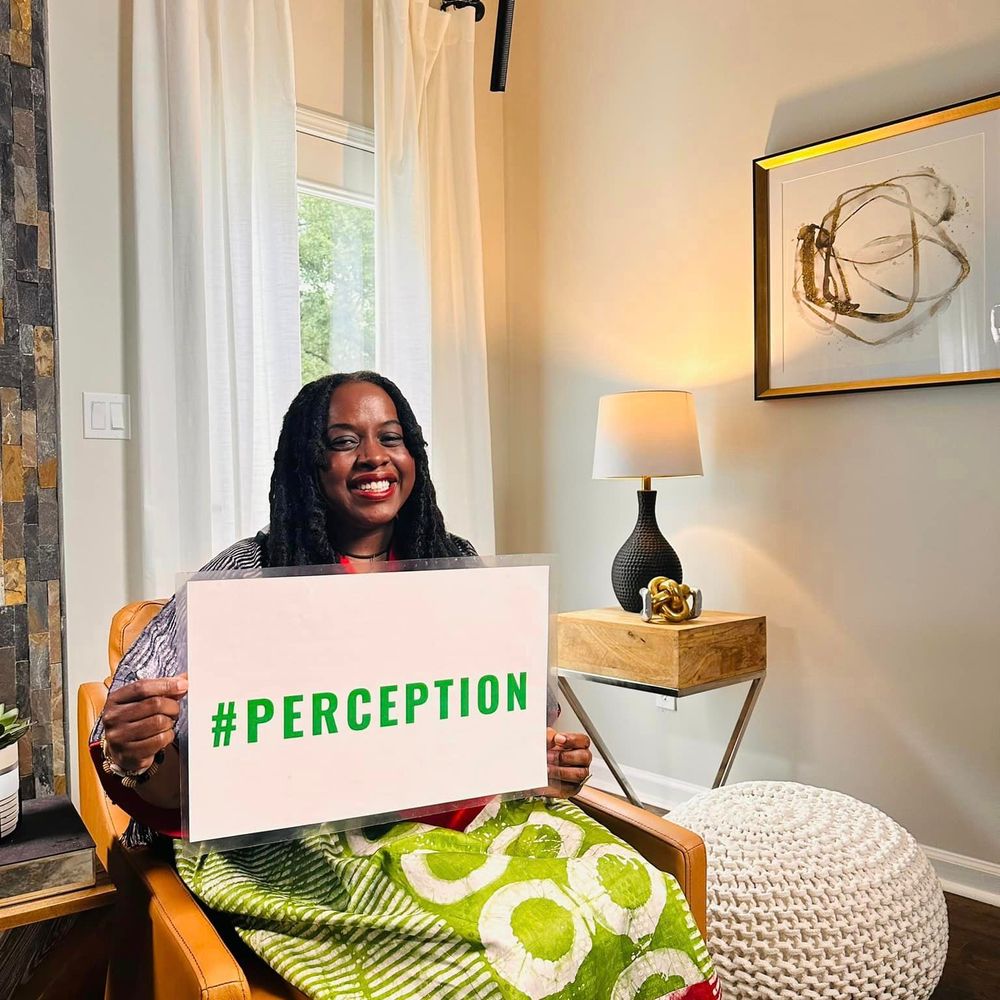 Tosinger on TV
Featured in upcoming Netflix documentary series
Tosinger was interviewed for an upcoming Netflix documentary titled "Perception - The Nigerian Narrative" directed by @oluyinkadavids.
She is honored to add her unique "Nigerian in America" experience to the other tapestry of tales. Follow @perceptiontnn on IG for more details. Trailer drops on Oct 1.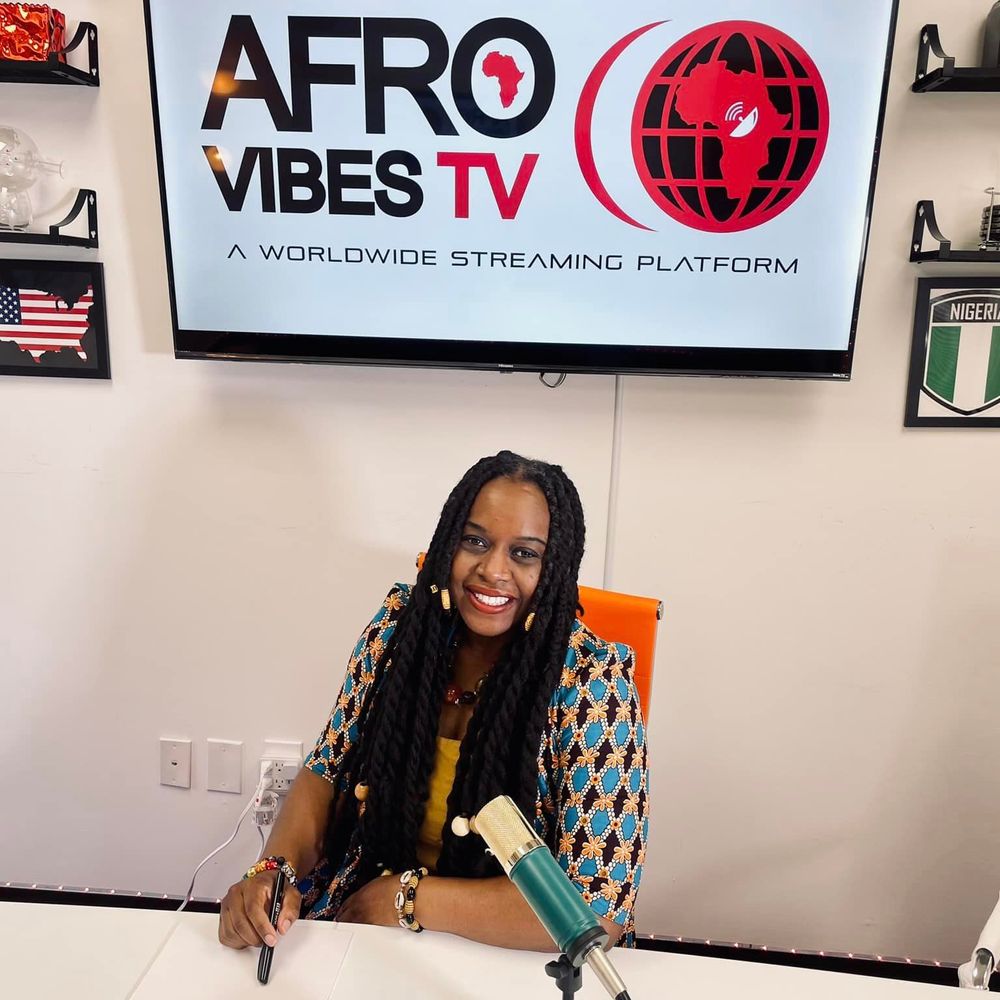 TOSINGER - The Media Personality
TOSINGER HOSTS DIASPORA TALKS ON AFROVIBES TV
'Diaspora Talks' is a talk show that discusses the African diaspora, our journey, challenges and triumphs with guests and achievers from all walks of life on Afrovibes TV hosted by Tosinger. Afrovibes TV & Radio is a 24/7 worldwide streaming platform based in Houston, Texas with satellite locations in Atlanta, New York, Los Angeles, London UK & Nigeria accessed through Roku and Amazon Fire TV channels, mobile app on IOS and Android and the website at www.afrovibes.tv Diaspora Talks will be listed on the Pilots section on 'Video on Demand' after the live show.
Latest Music
Good Music for Your soul, Cashapp $TOSINGER to support her music making. Thank you!